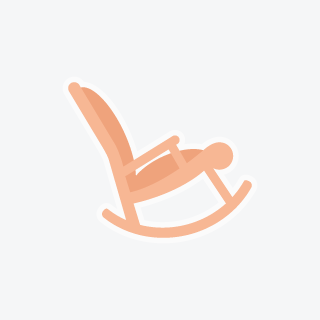 Dean S
Elderly Care Provider Needed.
Elder Care Job in Cauthornville, Virginia
Home care worker needed to provide the following but not limited to: 1. washing, drying, put away laundry 2. sweeping and mopping floors 3. vacuum floors,dusting 4. grocery shopping,showering 5. take to hair appointments 6. grocery shopping 7. other tasks as necessary Please send your resume. Any responses to this ad that does not include a resume will automatically be deleted.
Share This Profile
My Other Profiles
Find Elder Care Jobs in Cauthornville, Virginia
More jobs in Cauthornville, Virginia