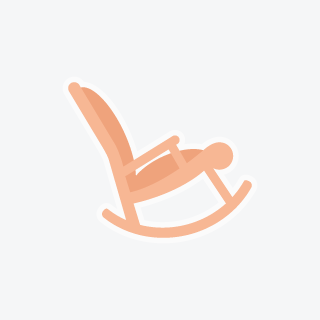 Loris F
We need help for our parents. An elderly couple-90 and 89.
Elder Care Job in Abbotsford, British Columbia
Hello. My name is Dennis Friesen and my wife's name is Loris. Her parents are in need of at least 16 hours of care--mostly through the night and occasional drop-ins in the daytime for monitoring their shopping, cleaning and medications. Loris tells the story: "My mother recently had a fall in the night and was disoriented and could not get my dad to respond when she called. I happened to hear her and came in and found her on the floor. I told my dad to call 911, because she was not breathing. The nurse said to perform CPR and so I did. That brought her around and then the medics arrived and took her in to Emergency. They are both typically in good health until event. My mom is starting to be forgetful and my dad is pretty frail and depends on her for his cooking, laundering etc. I am visiting and need to return to my job in the States. We need help ASAP. My phone number is 406-655-.... Please contact me at your earliest convenience. My husband and I are transitioning them to assisted living and wished to do this at least six months to a year ago but they insisted that they were doing "just fine." We hate to say " I told you so" but we could see this coming and now it is a burden because we have not been able to get on the Nursing Home waiting list, until just recently. So this position will be temporary until they are admitted to a Nursing Home in the Abbotsford area--which ever one opens up the soonest. I don't know what else to tell you but we would like to talk to you (or someone who can take this responsibility). My parents are both mobile and can walk unassisted. They are continent and cannot drive any longer, so will need transportation to doctor's appointments, shopping, banking etc. The ideal schedule would be a live-in caregiver to come at around seven or eight PM and leave at eight or nine in the morning. Then, perhaps a few visits during the day to "check on them." They don't have credit cards but have a bank account and an automatic withdrawal can be arranged. " As she said above, my wife went for a visit and all of this just happened and she is needing to get something arranged so she can return to her teaching position in Boise, Idaho. by Monday, November 27. Please call the above number. Again, our names are Dennis and Loris Friesen.
Services Needed
Your responsibilities will include:
Share This Profile
Find Elder Care Jobs in Abbotsford, British Columbia
More jobs in Abbotsford, British Columbia