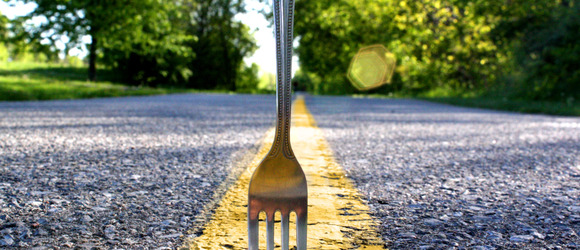 Evaluating Elder Care Options
January 8, 2013
Seniors who need care need help which can be costly. Personal support workers are not government regulated, and they interact with a vulnerable segment of the population. Seniors are vulnerable to greater risk – physical, mental or financial abuse, unreported accidents, theft, neglect, etc. Impaired mobility is a major concern, and they need to be kept mentally and physically active if possible. Community service agencies are available to assist, and the options should be investigated before the need arises.
Is a nursing home right for me?
Some reasons for elderly going into nursing or retirement homes include;
Greater life expectancy for seniors

Living alone with no family to look after them or to arrange their care

Families moving across the country perhaps for employment opportunities

More women who were formerly the main caregiver working outside the home
So why retirement homes?
Retirement homes provide
24 hour supervision

socialization

ensure medications are given and meals eaten
This type of elder care is especially important for seniors living at home who feel isolated, don't have the energy to make a meal for themselves, and get confused taking multiple medications with differing administration times. Some seniors have memory deficits and don't remember if or what they have taken, including over-the-counter drugs such as aspirin.Also, some medications must be taken on an empty stomach, some with food, some need to be taken at specific intervals to be effective, so this can be supervised for elderly residents. The provincial government does not regulate nursing homes, and each retirement home operator sets resident fees.
When should you start thinking about the possibility of a nursing home?
Am I Old Enough?
One of the first questions that people ask themselves before they consider a retirement home is: "am I old enough?". It is important to realize the difference between a person who is 60 years old and unable to do much by themselves as compared to a 90 year old who drives and is physically capable to fending for themselves. So when considering a nursing home consider not only age, but also physical functionality
The best way to evaluate this is to get a geriatric assessment from the doctor who would be able to properly evaluate your physical and mental status. The physical element of the evaluation will be the degree to which your loved one can conduct daily activities such as having the upper body strength to get up from the chair without assistance, ability to get dressed themselves and go to the bathroom by themselves tec. The mental element will include tests for memory deficits, signs of depression or anxiety, and indications of dementia and Alzheimer's.
Family Input
The evaluation should also consist of input from family members. This could include the difficulties that you loved on faces on a day to day basis when they fend for themselves, such as getting into the shower, forgetting things very quickly etc. This insight should help narrow down the choices.
Someone To Look After You
If your loved ones do not require 24-hour care, there is the possibility that a nursing home can be avoided for a year or two. However if this is considered, it is necessary to find someone to come to the house on a regular basis to take care of things such as food, help taking a shower, giving the correct medication etc.
Alternative Options
In-home eldercare can be expensive, and many families may not require a full time care provider. If you're struggling to find an affordable elderly care provider, consider instead hiring a nanny - many are trained to be professional caregivers. To save even more money, you could explore hiring a nanny share - which would allow you to split costs with another family. A popular tool for locating nanny shares is Nanny Lane, although this website only operates in the United States. If your family members only require light care, and you're hoping to reduce the financial burden of professional support - sharing a nanny can help immensely. At the end of the day, what matters is that your loved ones receive adequate support.