Everyone ages. It's a fact of life. Over the years, health tends to become a bigger and bigger issue, which is why so many people around the world find themselves in need of assistance as they age. Though some people will be able to live to a ripe old age without the need for additional care, many require aide when it comes to their primary care. Whether someone needs round-the-clock care or just a helper to assist with their day-to-day needs, there are a lot of different options out there...
Read More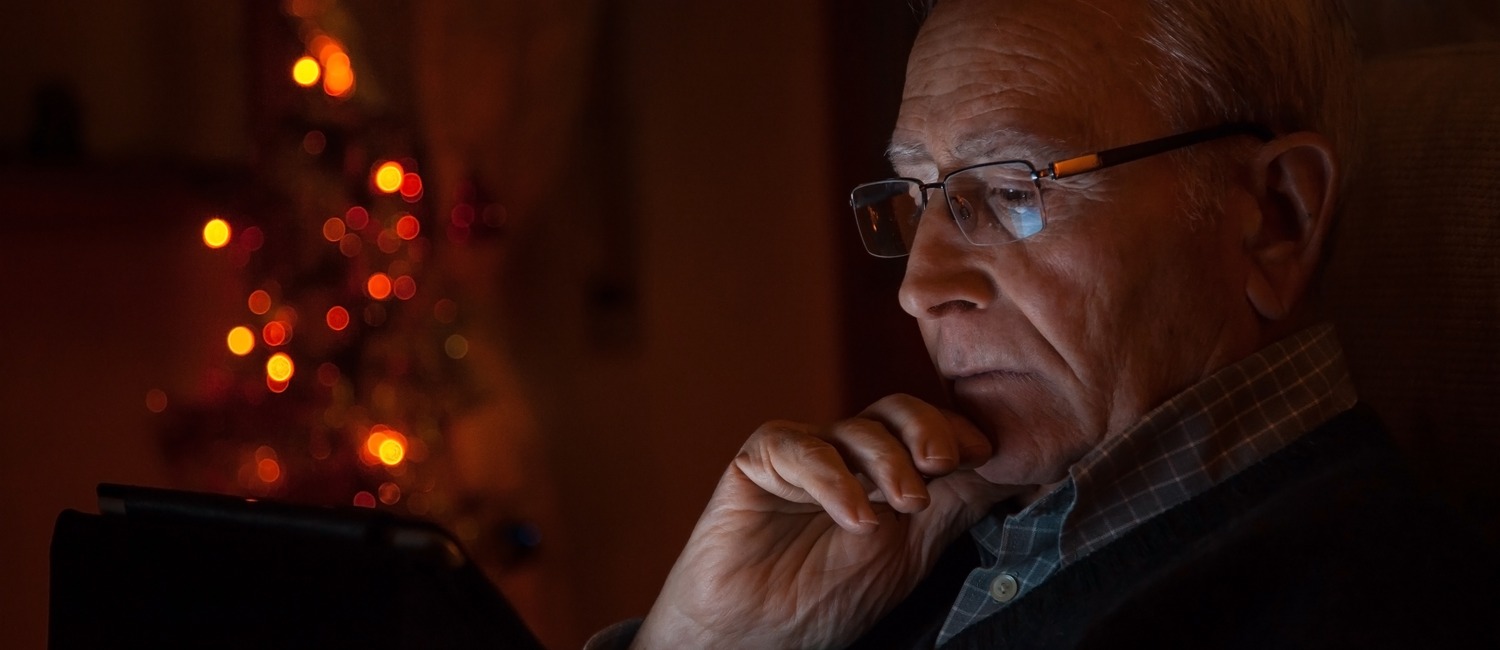 These days just about everyone has a smartphone. We use them daily to communicate, socialize, and organize our lives. But despite how engrained technology is into our society, not everyone is as open to adopting it as the younger generations are. We often forget how new technology is and how recently our society shifted into the digital age. Younger generations grew up with computers in their classrooms and technology all around them, but older generations had to teach themselves or seek h...
Read More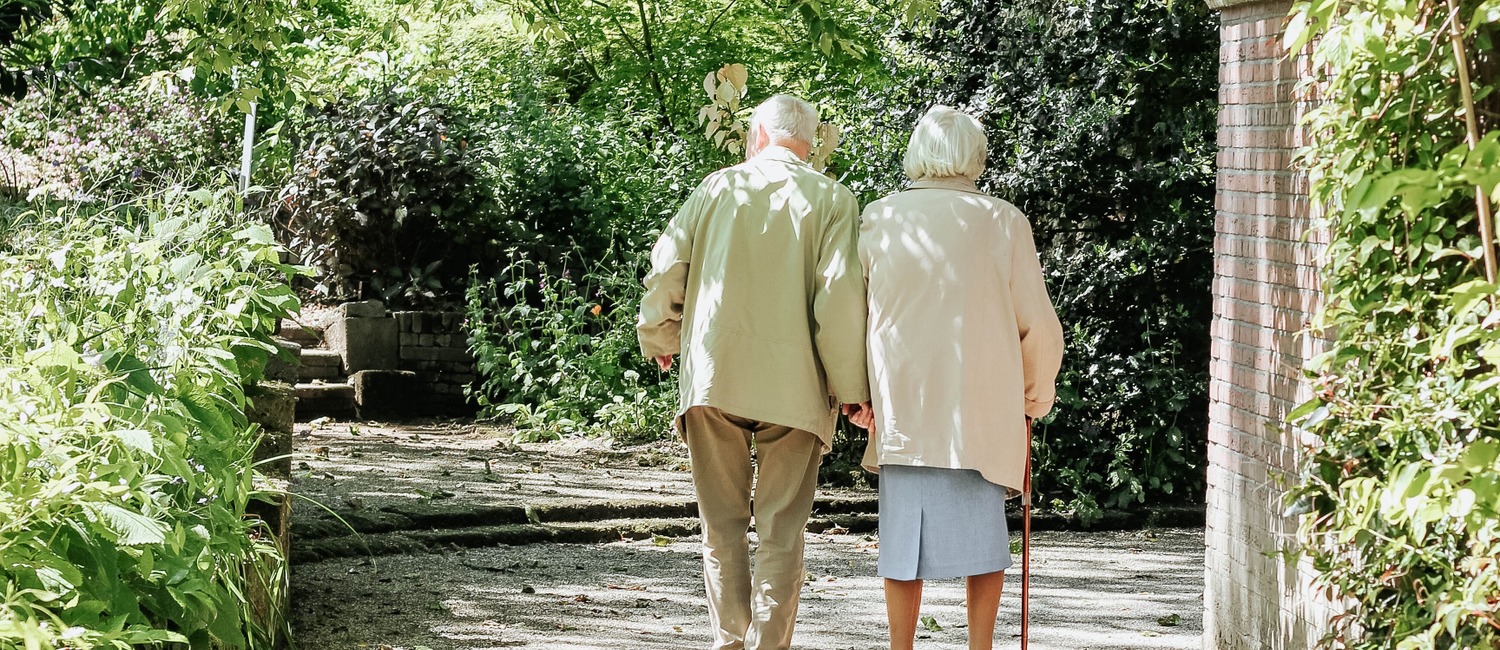 When we're young, we all tend to have big hopes and dreams for how our lives will end up when we reach our golden years. But whether it's thoughts of being surrounded by all of your children and grandchildren or just aging alongside a few close friends, unfortunately, life doesn't always turn out the way we'd hope. Sometimes the dreams of marriage and kids don't work out, and sadly, not everyone you befriend in your youth remains a lifelong companion. People move, people die, and circumsta...
Read More
Regardless of who you are or where you come from, one of the only sure things we can count on in life is that we all age. However, while some people may only age physically, others also age in unseen ways that can affect their mental health and memory. According to the Alzheimer Society of Canada, nearly 40 percent of people over the age of 65 will experience some form of memory loss in their lifetime. But before you get too worried, that doesn't necessarily mean you're destined to develop...
Read More
Aging is inevitable, but that doesn't mean it should be something to dread. Though getting older can be a scary thought for some, taking the right steps while you age can make your experience a positive one. If your back starts aching or your vision gets a little blurred, chalking it up to aging is not always the best medicine. The best way to prevent common issues as you edge into your senior years is to know what to expect and be prepared. According to a report from the World Health O...
Read More