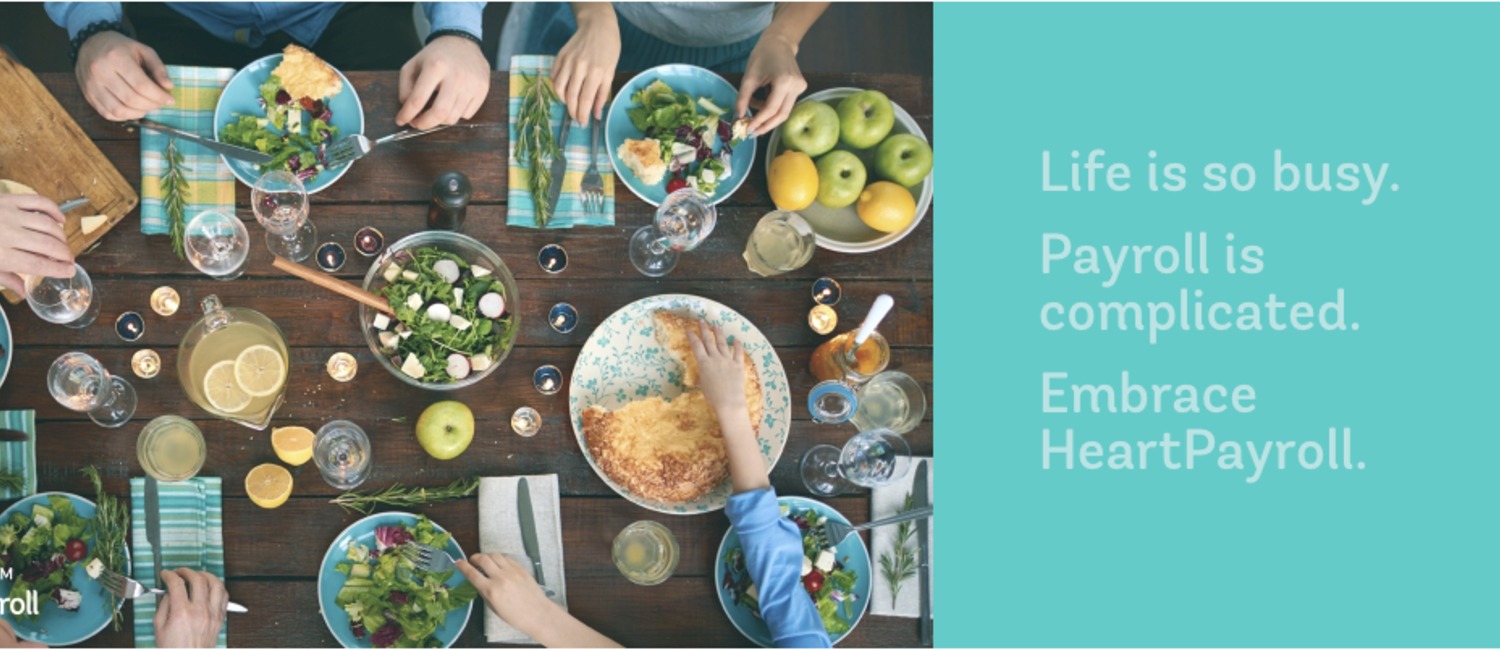 Home Care Provider Tax & Payroll
Would you like a service that manages the payroll of your caregiver for you? Of course! Fortunately, this is where HeartPayroll, CareGuide's payroll and tax service for Canadian households, comes in. HeartPayroll stemmed from a growing need within the caregiving industry and emerged as the most affordable solution to helping households become legal employers. Let's take a look at how HeartPayroll simplifies the task of becoming an employer after you hire an in-home care provider.
Read More
Technology
As baby boomers across America enter their golden years they are increasingly turning towards technology to enable them to be more productive, connect with family members and help them to manage their daily affairs. In this article, we'll take a look at some of the best apps for seniors.
Read More
With the arrival of summer people everywhere are gearing up to go on vacation. Although fun, traveling can stress out the best of us. For older people especially, traveling can be a major source of anxiety. Whether you are looking to travel domestically or abroad, for a short time or for several weeks, follow these guidelines to ensure a safe vacation.
Read More
A number of senior citizens in the United States are choosing to return to college in their golden years. They're not only seeking education, but many seek a healthier lifestyle. A number of colleges are offering courses that cater to the over 50 crowd, some are even free! In this article, we'll look at ways many baby boomers are creating alternate retirement lifestyles, attending colleges classes and settling down on college campuses.
Read More
Seniors who are entering the golden age of their lives should not feel that it is a time to refrain from physical activities. To the contrary, it is important that these individuals are participating in stimulating activity that is considerate of their age and health. In addition, entertainment for seniors should be more than several hours a day, stuck in front of the television. In this article, we'll take a look at some ways seniors can stay active and entertained. Hopefully prolonging thei...
Read More