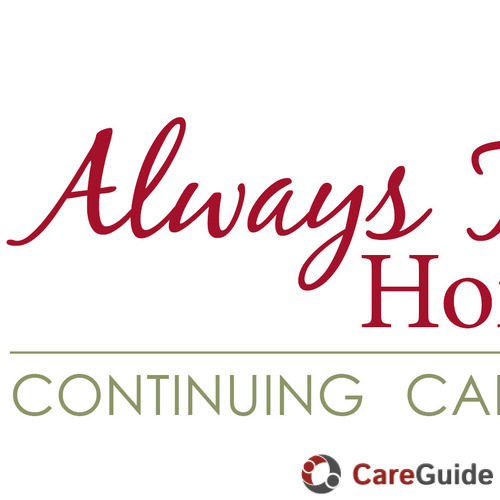 Home Care Agency in Milwaukee
Always There Home Care is locally owned and operated with the director having over 20 years in the health care field. Always There Home Care offers companion services, certified assistant nursing services, and nurse care management services with a Registered Nurse. Always There Home Care provides multiple services such as running errands, medication set-ups, bathing, transferring, wound care, diabetic management, meal prep, and much more. Always There Home Care schedules care to meet your needs and is available
24 hours
a day, seven days a week. Always There Home Care services Milwaukee, Ozaukee, Racine, Washington, and Waukesha counties. Call for a free assessment and to meet our compassionate caregivers and staff.
Home Care Agency Details
Email Address
…@yahoo.com

Confirmed

Phone Number

Confirmed

Type of Provider
Agency/Company
Service Offered
Homecare

More in Milwaukee, Wisconsin
Making a career in Elder Care?
Find great elder care jobs in your city.
×
Jodi Barg Always There Home Care, Inc.